Reserve Bank of Australia Annual Report – 1998

Reserve Bank Board

End July 1998
IJ Macfarlane Chairman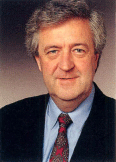 Governor since 18 September 1996
Present term expires 17 September 2003
SA Grenville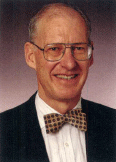 Deputy Governor since 1 December 1996
Present term expires 30 November 2001
EA Evans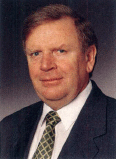 Secretary to the Treasury
Member since 10 May 1993
JR Broadbent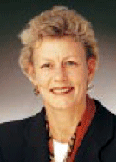 Member since 7 May 1998
Present term expires 6 May 2003
Company Director
AR Jackson, AO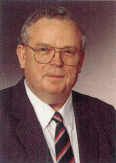 Member since 29 January 1991
Present term expires 28 January 2001
Chairman Austrim Limited
FP Lowy, AO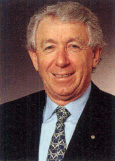 Member since 27 June 1995
Present term expires 26 June 2000
Chairman, Westfield Holdings Limited
HM Morgan, AO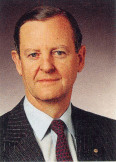 Member since 14 August 1996
Present term expires 28 July 2002
Managing Director, WMC Limited
AR Pagan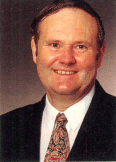 Member since 29 November 1995
Present term expires 28 November 2000
Professor of Economics, Research School of Social Sciences, Australian National University
RFE Warburton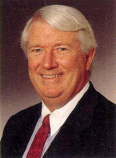 Member since 22 December 1992
Present term expires 21 December 2002
Chairman, Wool International
Departure of GJ Thompson
Mr Thompson resigned as Deputy Governor of the Reserve Bank on 30 June 1998 and from the Board at the same date. He became Chief Executive Officer of the Australian Prudential Regulation Authority on 1 July 1998.
Death of Dr HC Coombs
The Bank records, with deep regret, that Dr HC 'Nugget' Coombs, who was Governor of the Commonwealth Bank from 1949 to 1960, and of the Reserve Bank from 1960 to 1968, died on 29 October 1997.
Audit Committee
During the year, the Reserve Bank commissioned a peer review by a leading accounting firm of the Bank's internal audit. Arising from one of the recommendations of this review, the Board has decided to change the composition of the Audit Committee, which was originally established in 1988 following an earlier external review. The Audit Committee is now made up of Dr Grenville, Deputy Governor (Chairman), a non-executive member of the Board, Ms Broadbent, and an external appointed member, Mr GH Bennett, company director and former National Executive Chairman, KPMG Peat Marwick.