Public Access and Education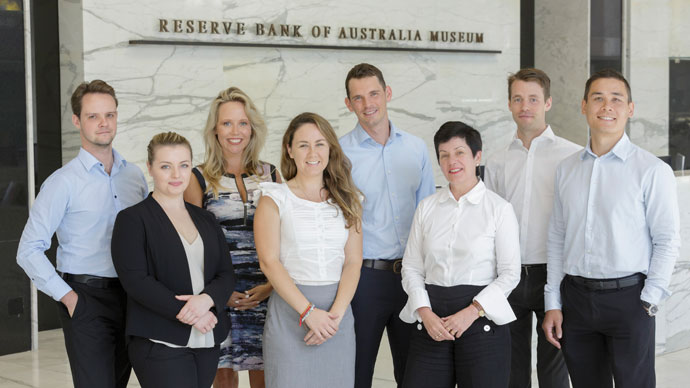 The Reserve Bank has a dedicated Public Access and Education team.
Our public education program provides engaging information and learning experiences about the economy and the role of Australia's central bank. These resources benefit from being aligned with school curricula, making them suitable for students and educators, and they are also useful for wider audiences.
The Reserve Bank also is also focused on providing the public with access to key pieces of information about its role in society. This mainly occurs through the Bank's Museum, exhibitions and participation in public events.